This has definitely been the year for wedding with friends and family that I know. Today we attended our 4th in 4 months time. The ceremony was beautiful. The reception was great, minus the fact of having an overtired (no time for a nap today) 2 year old little girl, which meant we had to leave in the middle of dinner, I so wish we could have stayed longer. But anyways, a big CONGRATULATIONS to Mr. & Mrs. Cory Packer!!!
The reception was held at the Conference Center at Millersville University. Oh the memories. How I miss that place so much. Especially on beautiful days like today. We had time to kill between the ceremony and the reception so we headed to the pond to visit the ducks, geese, and swans "Miller" & "S'ville". Walked through the SMC (pronounced smack). They were having a Stepping competition...now why did they never have that when I went? I would have loved to have watched. It was fun seeing a guy practice out in the hall. Unfortunately the school store was already closed but I definitely want to head back out sometime in the near future. Now for some pictures.
Yes, the nice 30 minute cat nap before we arrived for the ceremony.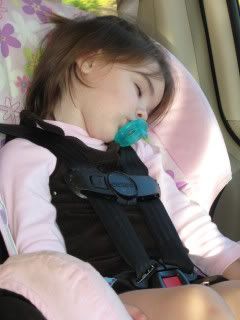 With Daddy checking out the pond.
Walking with Daddy.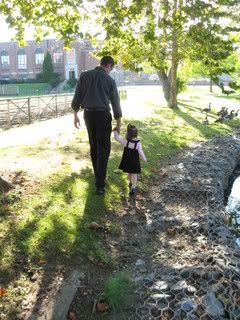 Concentrating on my necklace.
Walking across the bridge.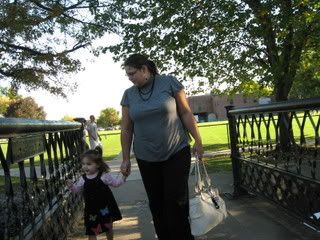 Why Hello Mr Duck.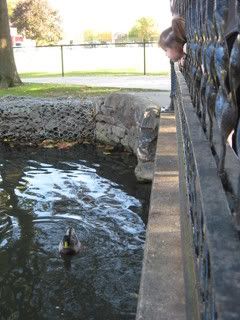 Miller & S'Ville and the rest of the ducks coming over thing
Walking with me for once in a picture...lols.
Some fall tree shots...my favorite to take.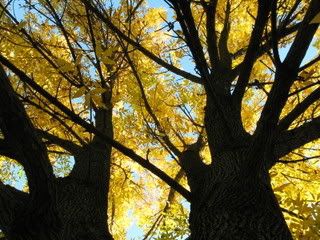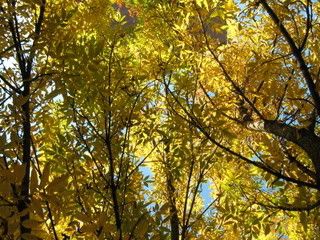 This is the beautiful face our wonderful table mates had to see most of the time.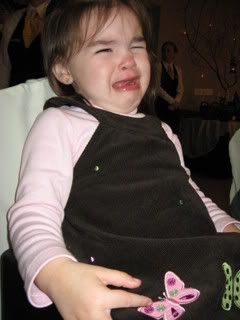 Mr. & Mrs. Cory Packer!!!